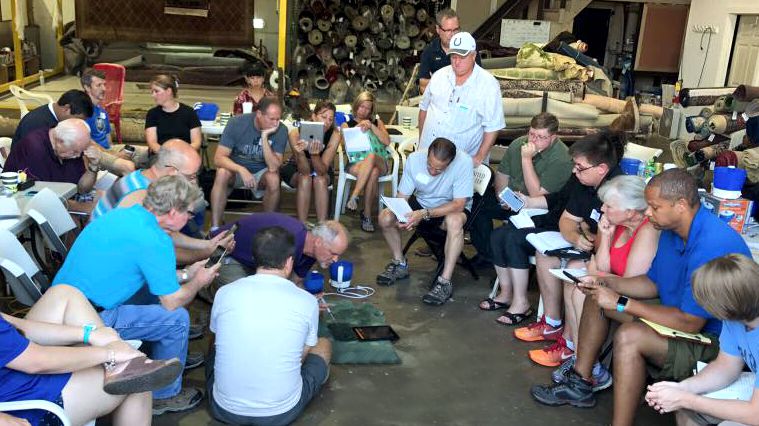 FOR IMMEDIATE RELEASE 
Color Repair Training by Colorful Carpets
We recently completed an intensive 3-day training in carpet & rug dyeing by Colorful Carpets, the company that takes care of the carpets and rugs in the White House, and are recognized as being the world's leading experts in carpet and rug dyeing.
We are able to correct color issues such as bleach spots, sun fading, stubborn stains, and color restorations of Persian Rugs using a specialized airbrush system.
We are recognized by all of the leading carpet manufacturers for providing warranty color repair services.
We are proudly trained by Colorful Carpets.
Jacob, Sonja and David Brown
DualClean Services
136 W 4th St
Port Angeles, Washington, 98362-2806
(360) 457-3490 
 ###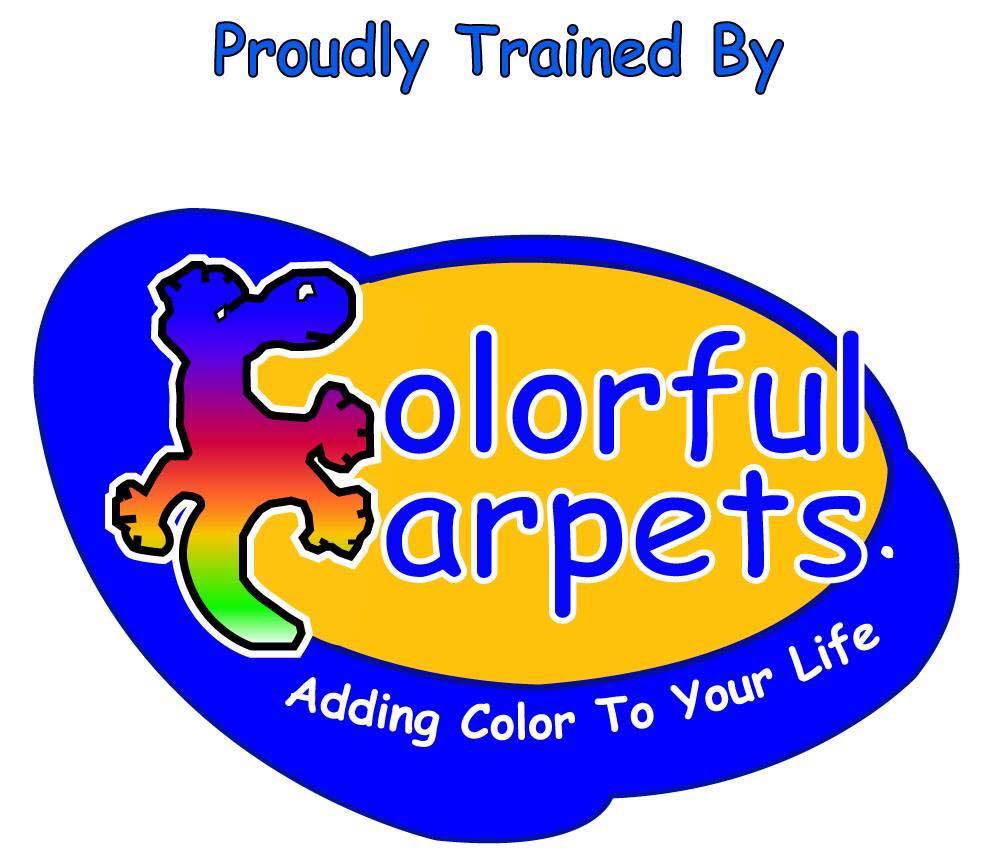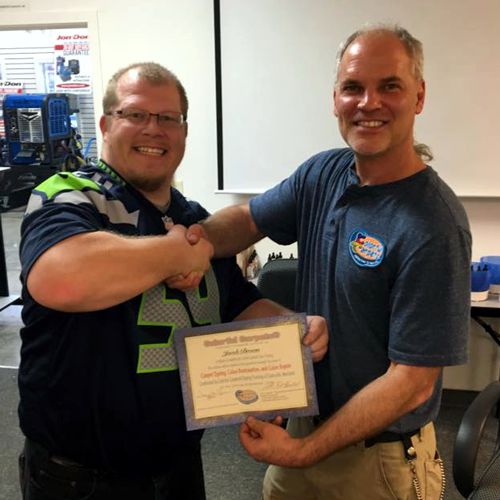 Jacob Brown of DualClean Services (left) with Chris Howell, Founder and President, of Color Carpets (right)
Copyright © 2022
All rights reserved
DualClean Services
 136 W 4th St
Port Angeles, Washington, 98362-2806
(360) 457-3490