DuaClean Services of Port Angeles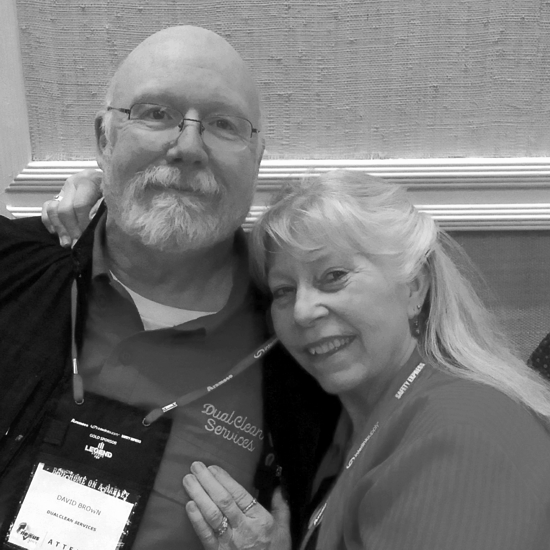 About DualClean Services
DualClean Services has been proudly serving Port Angeles and surrounding areas for nearly sixty years. Originally established by Arnie Bergstreser in 1959, the company was purchased by in 1970 by Jack and Pat Brown and has been a family run business since then.
David Brown, son of Jack and Pat, worked with his parents until he enlisted in the Coast Guard for 4 ½ yrs. Upon his return to Port Angeles, in 1977, he met his wife Sonja and they bought the business in 1983.
David and Sonja raised their 3 sons, Jacob, Jonas and Nils, who worked on and off in the business as they were growing up. Since Jack's retirement from DualClean Services, Jacob has taken on the role of lead technician.
David and Jacob take great pride in the services DualClean provides:
Carpet and upholstery cleaning
Tile and Grout, and hardwood
Area rug cleaning
Color dyeing repair of carpets and area rugs
Mattresses cleaning
and even yachts!
Call Us Today!
We would love to hear from you. 
Call us at (360) 457-3490
Even with their many years of combined cleaning experience, the Browns are avid participants in continuing education opportunities to ensure the growth and improvement of the business' services. They recognize that as surface materials change and new and improved cleaning chemicals are introduced it is more important than ever to maintain their education and certifications.
DualClean currently maintains membership in Carpet Cleaners Institute of the Northwest and regularly attends chapter meetings. In addition, they hold several IICRC certifications.
When they aren't working, the Browns are active in the community. As members of Independent Bible Church, active participants as a Deacon and Deaconness, and preparing meals for New Comer events. David has also been volunteering as the videographer for the Port Angeles High School Football games since 1997.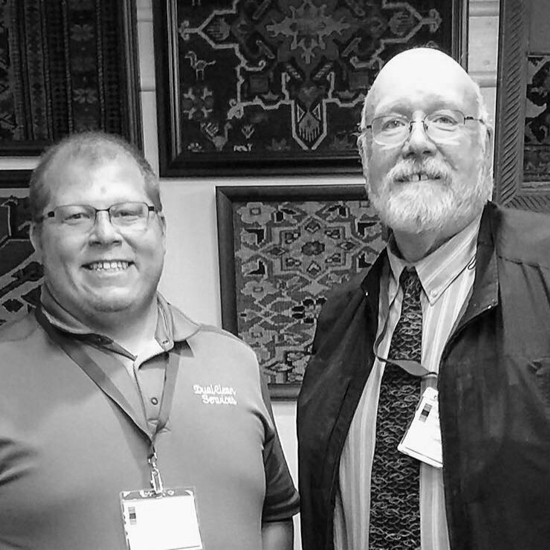 Jacob participates as an umpire to Little League and Junior Babe Ruth baseball games, will be officiating wrestling high school matches, and volunteers at various community festivals like the Crab Festival held in Port Angeles in October.
The entire family enjoys scuba diving and traveling whether it be to the coast, or a warm water paradise.
Copyright © 2022
All rights reserved
DualClean Services
 136 W 4th St
Port Angeles, Washington, 98362-2806
(360) 457-3490