DuaClean Services
DualClean services has been a local family-owned business dedicated to providing the most thorough cleaning services for nearly sixty years to Port Angeles and surrounding areas. Trust us with your carpet and area rugs or your hard flooring needs. We are experts, trained in the latest techniques and can care for your homes or business.
Carpet and Upholstery Cleaning
DualClean Services provides a variety of carpet and upholstering cleaning options for our residential and commercial clients. Call today and ask about our specialized processes for handling the toughest jobs at your home or business.
Tile and GRout | Hardwood
Our team can handle those tough jobs including tile and deep-cleaning of your grout. We can help make your floors shine and even clean that porous grout that attracts soils and stains. We can also safely and professionally clean your prized hardwood floors.
Area Rug Cleaning And Repair
Trust DualClean Services to properly clean and repair your fine area rugs. Don't be fooled by carpet cleaning companies that want to clean your area rugs in your home.
Custom Cut Rug Pad
Let us cut a non-slip pad to custom fit your rug to provide cushion, help prevent trips and falls, and extend the life of your fine area rugs.
Wool and Fabric Stain Protectant
We can apply a professional protectant to your wool and fabrics to help block stains and repel liquids. Don't just have them cleaned; protect them from future mishaps.
Color dyeing (Rugs and Carpet)
The team at DualClean has been trained in the art of color repairing wall-to-wall carpet and fine oriental area rugs. We can restore bleach spots or faded rugs . Don't replace it, let us color repair it.
Mattress Cleaning
When is the last time you had your mattress cleaned? Many people regularly clean the carpets and hardwood flooring that they walk on with their feet but neglect the mattresses that they sleep on each and everynight. Let us help you get a good, clean night's sleep.
Yacht Cleaning
DualClean can be trusted to not only clean your home but your home away from home on the water. Let us keep your yachts interior professionally  cleaned.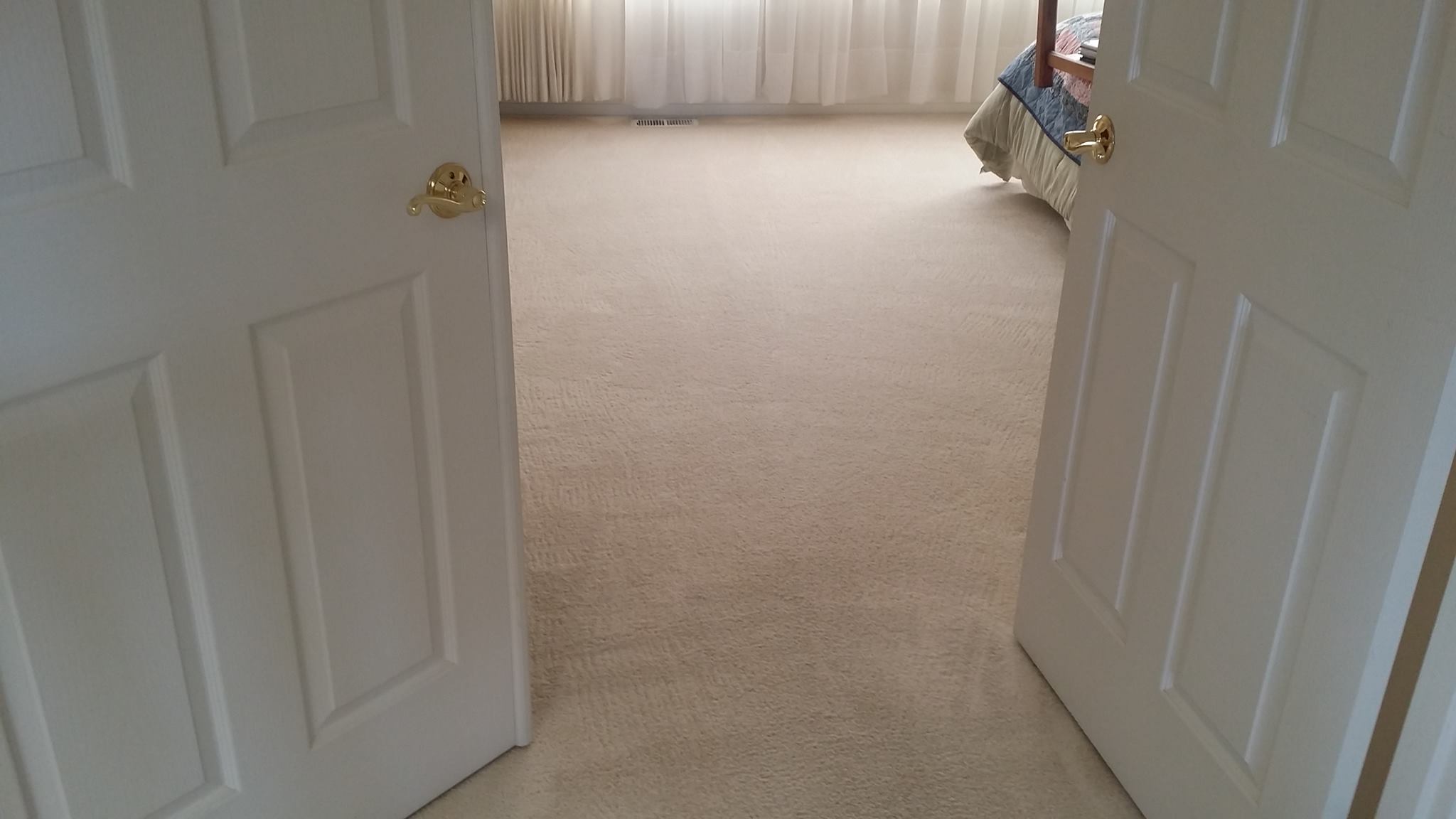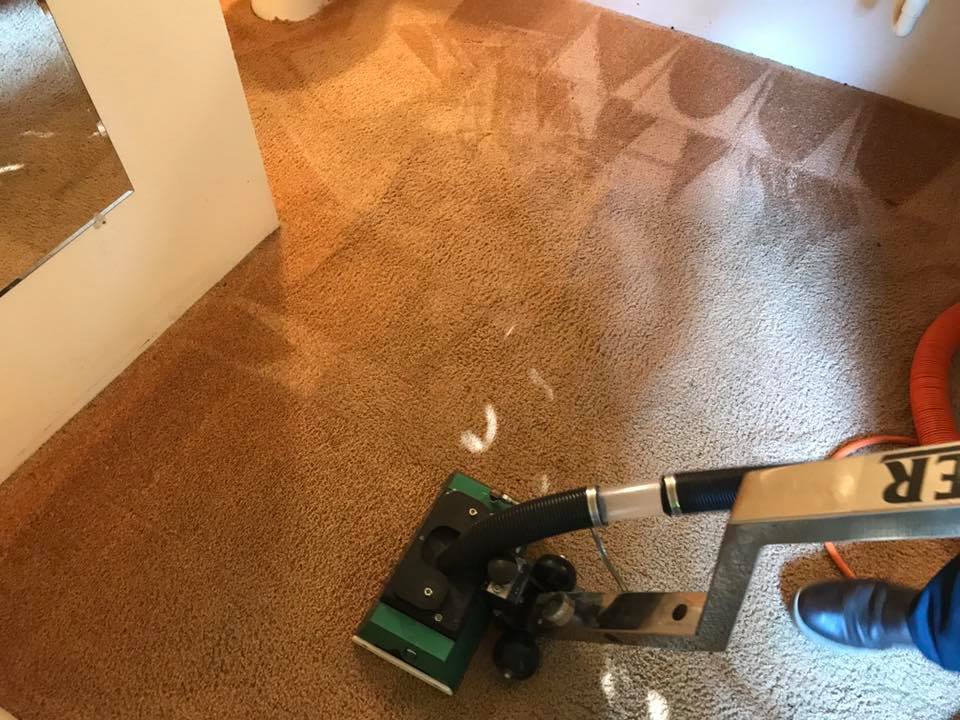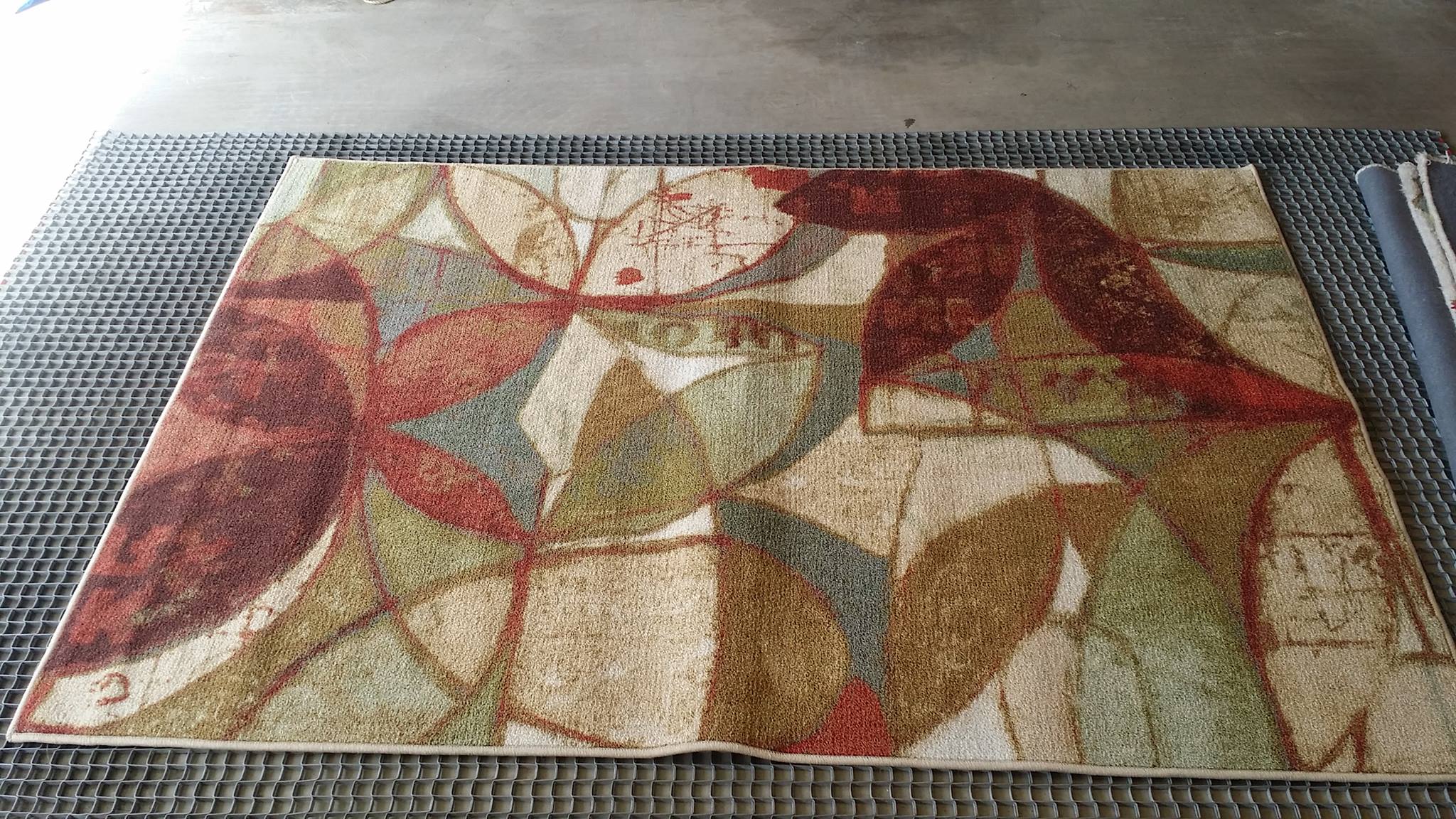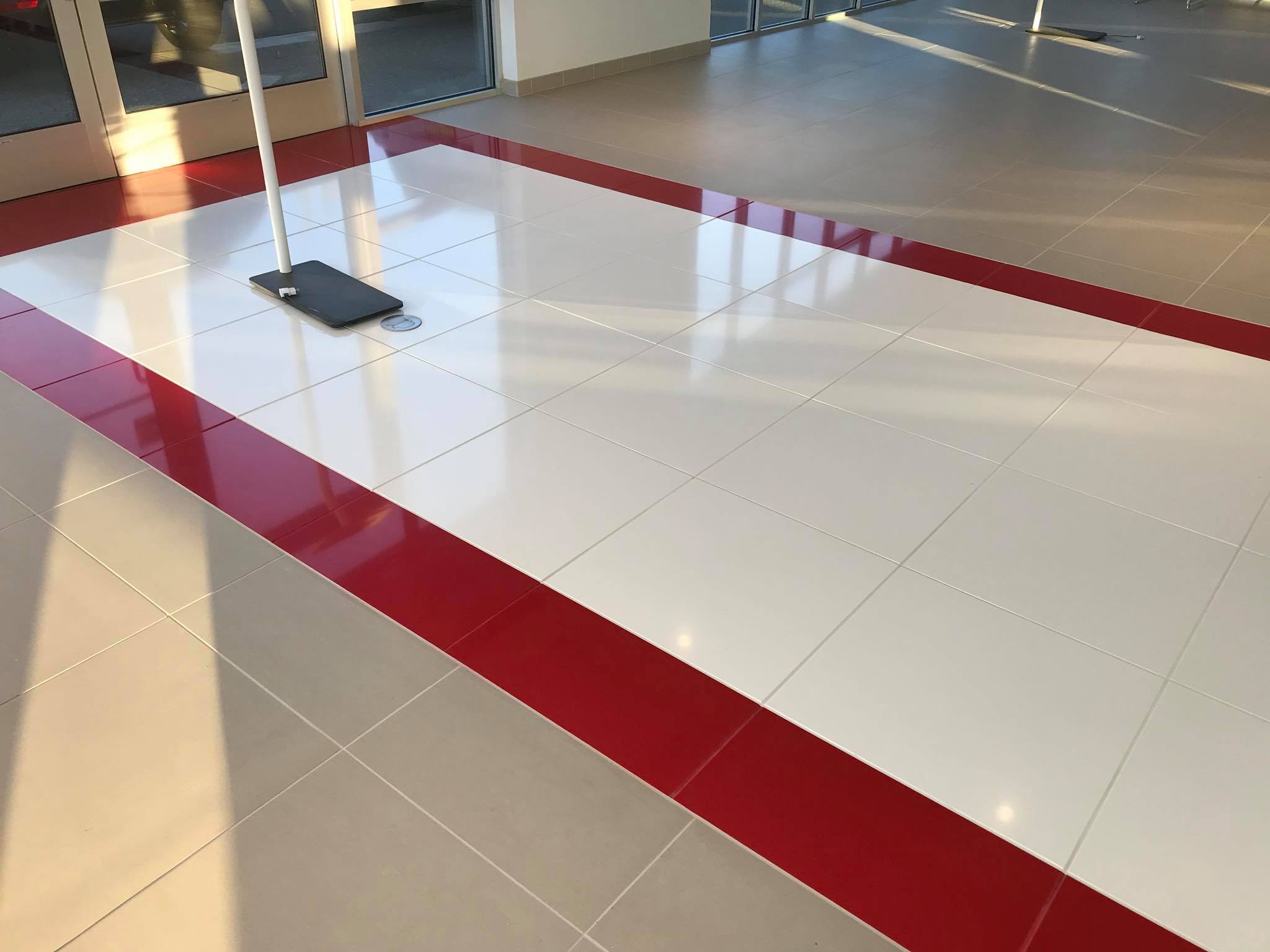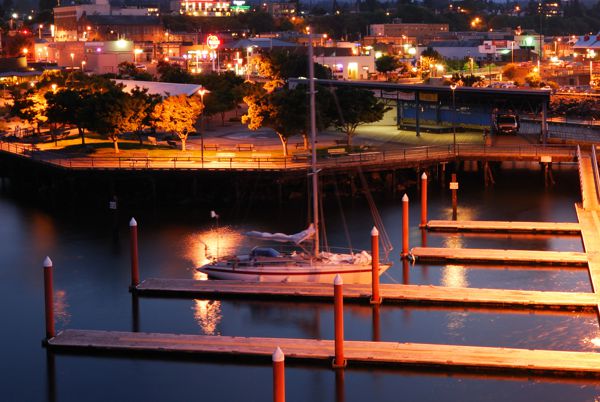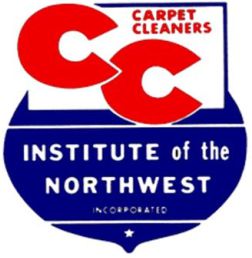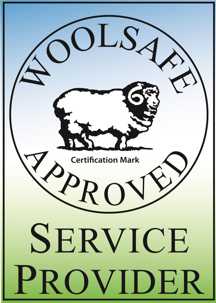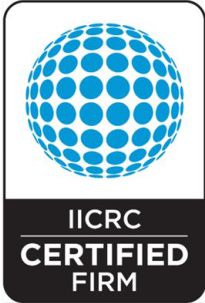 Copyright © 2022
All rights reserved
DualClean Services
 136 W 4th St
Port Angeles, Washington, 98362-2806
(360) 457-3490